Corporate Partnership
As one of Germany's leading drivers of digital innovation, our mission is help navigate your path through the complexity of IoT and blockchain – creating, building, and scaling future business models.

Our "Time Machine Approach" is your new DNA for market-driven corporate innovation.
Combine your domain expertise and market access with our technical and company-building expertise to transform your idea into an independent venture.

Innovate with us – create a joint venture and become part of NBT's vast IoT-ecosystem.
NBT Triple-3 Innovation Process
Days
Disrupt with speed. Discuss your business idea with us to find a strategic fit for Internet of Services (IoT) and Blockchain, and transform how you do business.
Weeks
Future-proof your solution. We determine feasibility of your concept for our Venture Design Process, where we create and test MVPs to validate ideas with exceptional speed.
Months
Engineer systematically. Blend technological mastery, entrepreneurial talent, and convergent approaches to rapidly develop and scale an IoT venture into a mature company.
Industry Opportunities
Agriculture
IoT offers detailed breakdowns on soil and crop quality as well as real-time insights, supporting on-demand crop management for more precise crop yield prediction.
Health
IoT in healthcare advances patient monitoring, integrates medical devices, and improves hospital management for patient-centric outcomes in a more economically feasible system.
Property
IoT real-time monitoring enables housing and commercial real estate companies to monitor utilization and health of properties and buildings, enabling service-led business models.
Security
Increasing sensor input resolution means unprecedented security models. With blockchain, this opens new business models and services like real-time monitoring and risk analysis.
Energy
Trading and negotiation of energy consumption and prices by autonomous devices – through blockchain-based smart contracts – creates radically new markets of the future.
Industrial
Connected industrial applications of IoT increase overall efficiency, using monitoring and automated adjustments to minimize waste and maximize high-quality output.
Consumer
As utilization of consumer devices and general usage patterns become accessible, service-based business models emerge – combining blockchain and IoT to reach new markets.
Blockchain
Decentralized and transparent blockchain technology impacts finance, government, and healthcare – building trust, reducing costs, and accelerating transactions.
Transport
Revolutionizing track & trace and fleet management efficiency through real-time data analysis and responsive feedback opens markets beyond transportation and logistics.
DE: HUB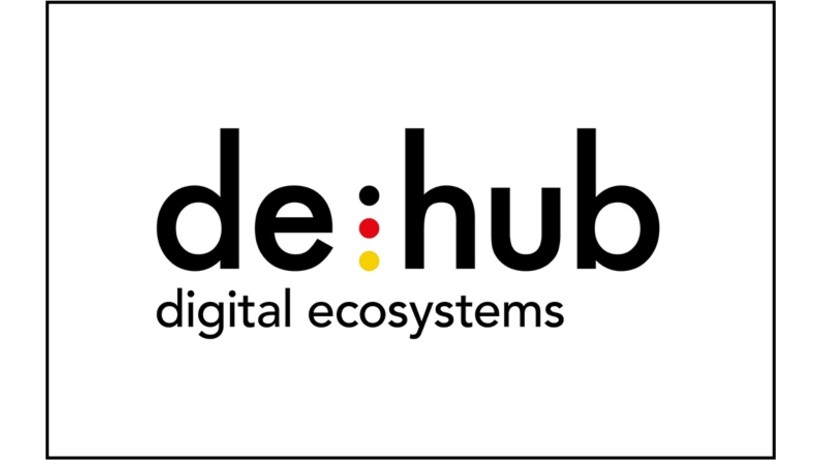 Created by Germany's Federal Ministry for Economic Affairs and Energy, the "Digital Hub Initiative" concentrates digital expertise in 12 national hubs. As the officially recognized IoT Hub, NBT guides companies on the path towards digital transformation with our IoT, blockchain, and business acumen – nationally and internationally.