Invest in the Future of Tech
As a venture builder & tech studio, NBT develops marketable business models with a focus on the Internet of Things (IoT) growth market and the future technology blockchain. With its tech studio, venture-building approach and investor team in support of relayr founder Harald Zapp, NBT has developed a new investment class that keeps investment risks low and generates rapid returns in the growth markets IoT and blockchain. NBT is thus building up a unique start-up portfolio that enables investors to easily access high-tech innovations with minimal risk.
Smart Investment
With breakthrough concepts and resiliency, NBT and its high-tech startup portfolio have already achieved a valuation of over 60 million Euros. Successful startups include health tech venture AssistMe (formerly Assistr), which is developing a hardware-enabled care service, Weeve – a secure technology for IoT data attestation for future marketplaces – and METR, the IoT platform for a more efficient housing industry. With 4 ventures currently set to spin off, NBT is expanding its own deal flow with 10 more ventures in the pipeline.
Though inherent complexity of IoT and blockchain requires appropriate development time for future applications, these technological advances secure long-term earning opportunities across diverse and massive markets. Researchers Deloitte and Gartner estimate that IoT's market potential alone will reach over 1 trillion US Dollars by 2020. Through their know-how and ecosystem in IoT and blockchain, NBT strategically leverages synergies, achieves results faster, and reduces risk with new, digital business models.
In contrast to traditional incubators and accelerator programs, NBT has its own core team of technology and business experts who are personally involved in the portfolio venture's development throughout all growth phases. In as little as 3 to 6 months, a decision is made as to whether a minimum viable product is ready for the market. As an Operational VC, NBT acts as the first investor and capital broker. Because NBT itself invests in the portfolio companies, it's encoded in NBT's genes to mitigate any associated risks.
Benefits
Equity
Because NBT is a co-founder, active participant and stakeholder, NBT not only holds significant equity in each new venture, but also injects resources to further guide ideas to a successful outcome.
Diligence
NBT conducts in-depth research into technological feasibility and constructs the business model with care. To validate market fit and ascertain market entry, NBT works with domain experts and partners.
Risk Mitigation
NBT provides operational lift and establishes a healthy founding culture. Through a Venture Design Process, NBT quickly understands feasibility of a new business, well before reaching the 150,000 EUR threshold.
High Return & Impact
Due to early investment, NBT has a higher ROI compared to later-stage investors. Based out of Germany and Europe, NBT creates a validated deal flow for early success of new business models and future services which deliver global impact.
Efficient Use of Capital
Unlike traditional VCs which operate using a ratio of 1/10 successful investments, NBT's highly effective success rate of over 70% begins at the seed-stage.
Tech Leadership
NBT's international core teams include some of the most experienced technological thinkers and up-to-date developers in IoT & blockchain. This cutting-edge industry knowledge means we see eye-to-eye with experts, leveling up the venture's products and systems.
Executive Board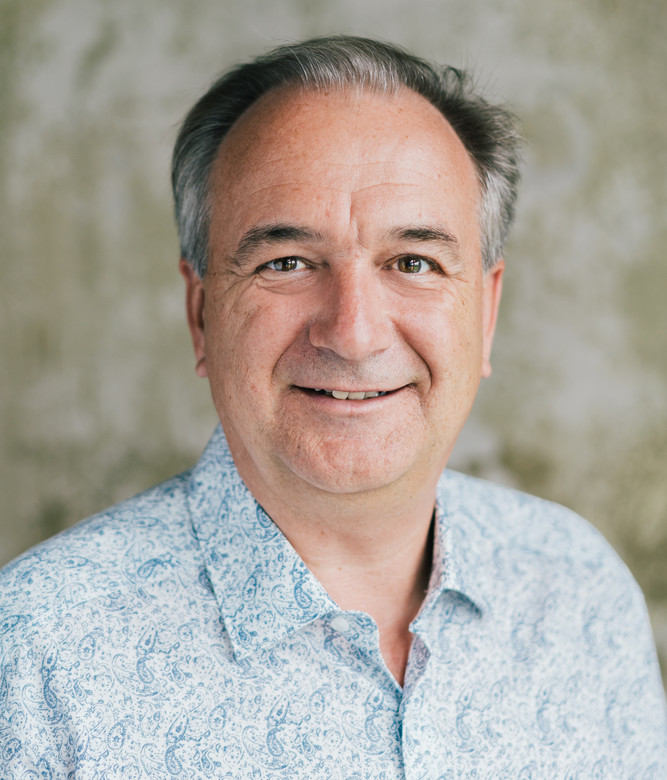 Harald Zapp
Chief Executive Officer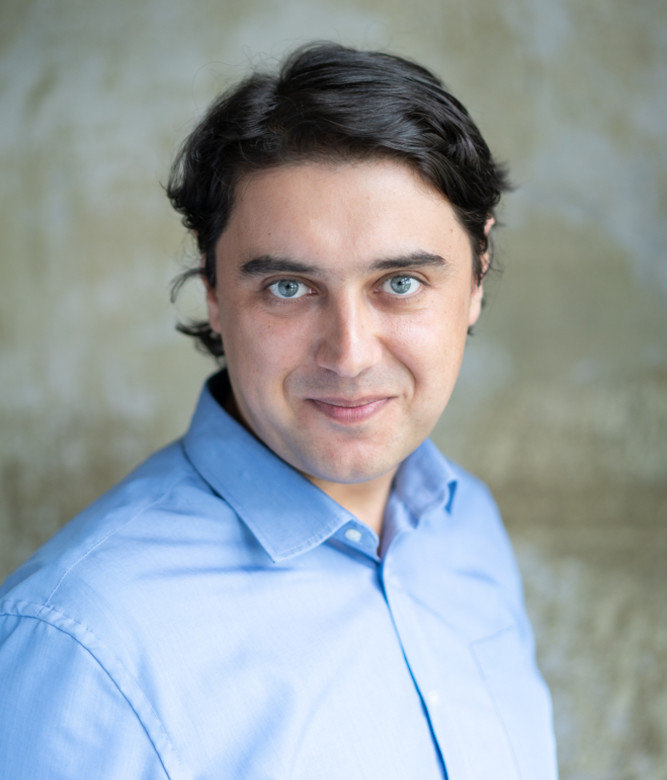 Jasmin Skenderi
Chief Technology Officer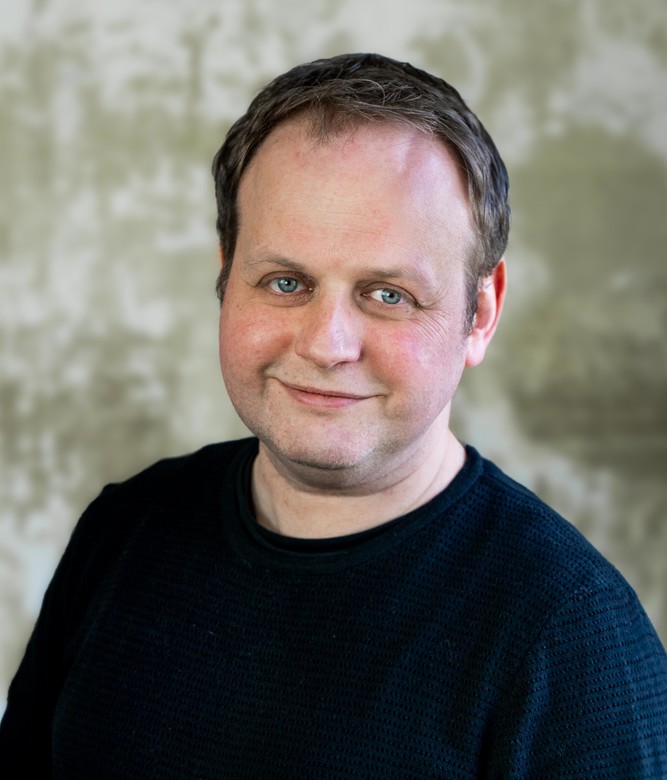 Christoph Brück
Chief Financial Officer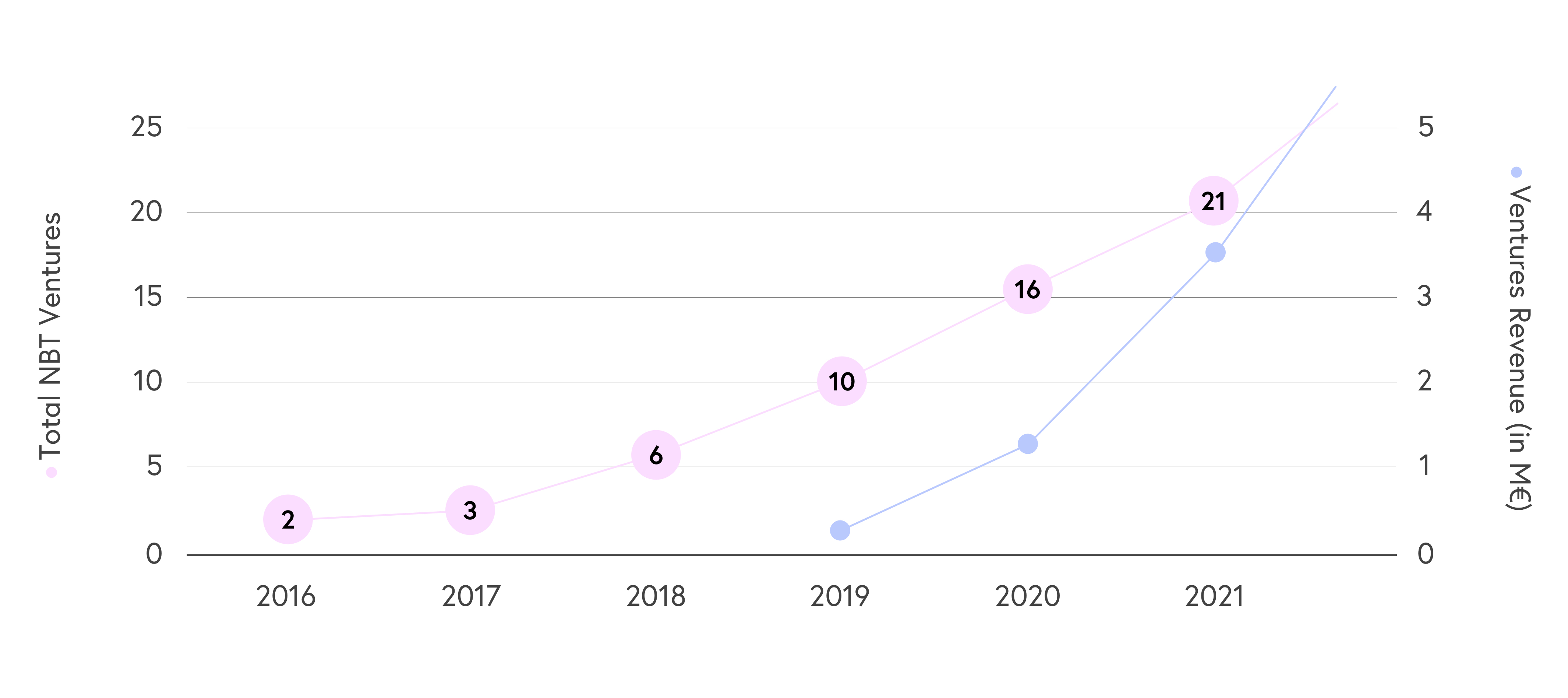 Supervisory Board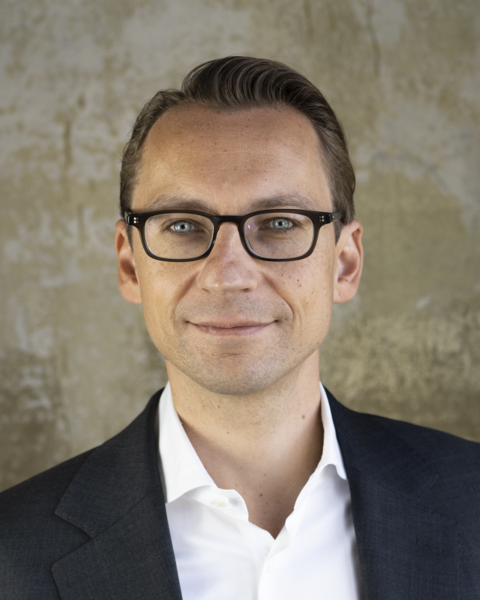 Maik Käbisch
Founder & Chairman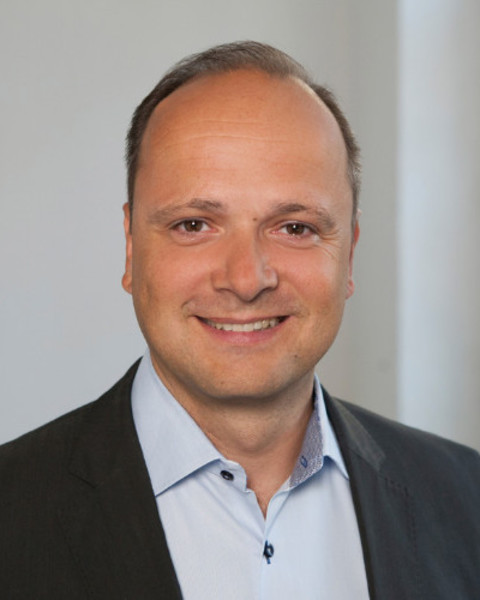 Dr. Albrecht Bochow
General Partner at GPS Ventures
Dr. Thomas Kuhnt
Deputy Chairman of HDI Global Network AG
Advisors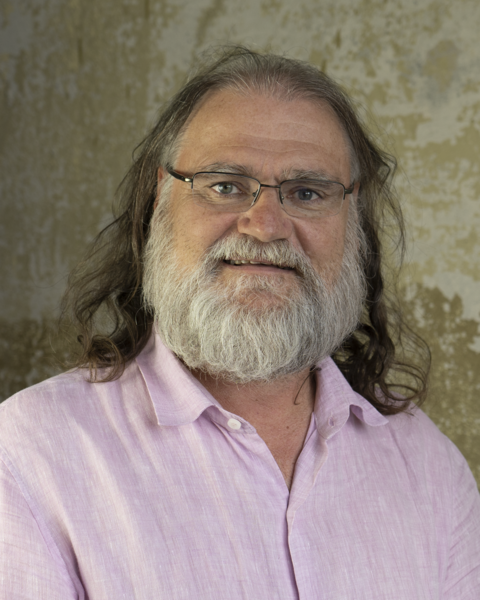 Michael Bommer
Advisor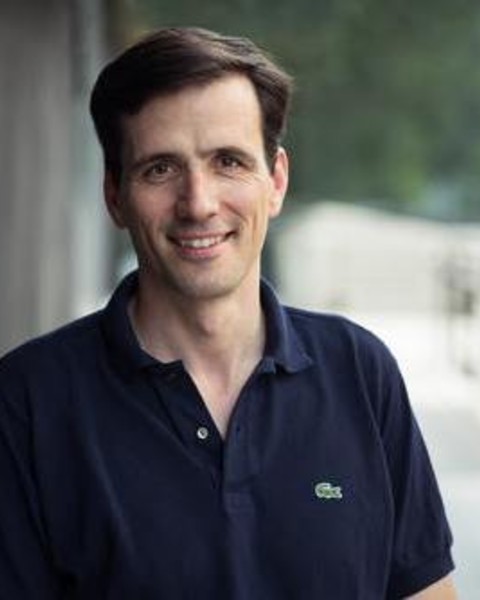 Ulf von Elten
Advisor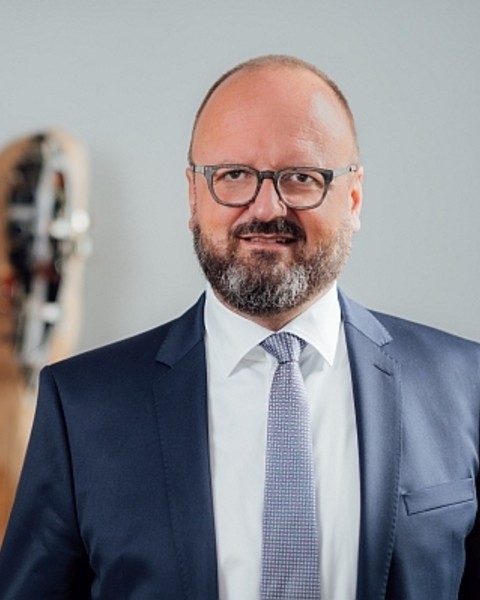 Ralf Hager
Advisor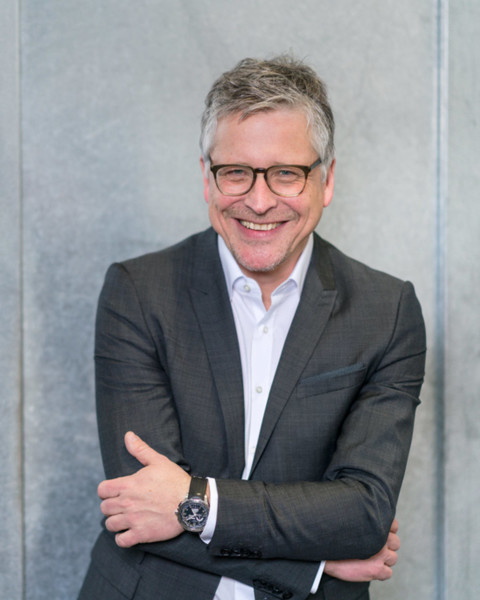 Dr. Bernd Heinrichs
Advisor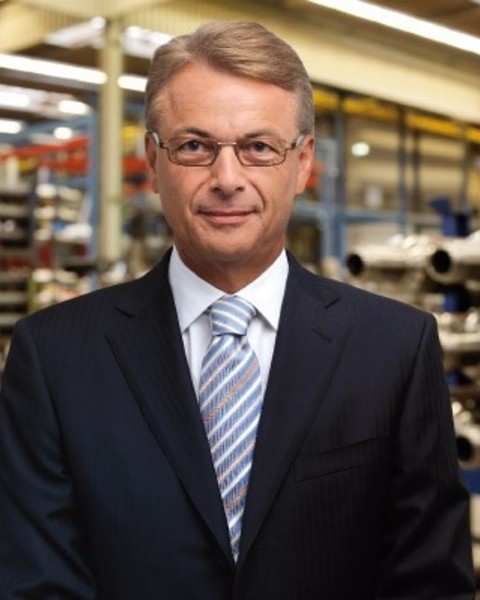 Rudi Ludwig
Advisor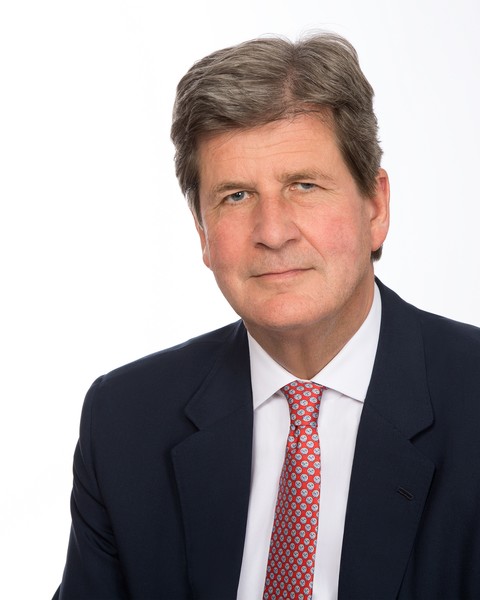 Marco von Maltzan
Advisor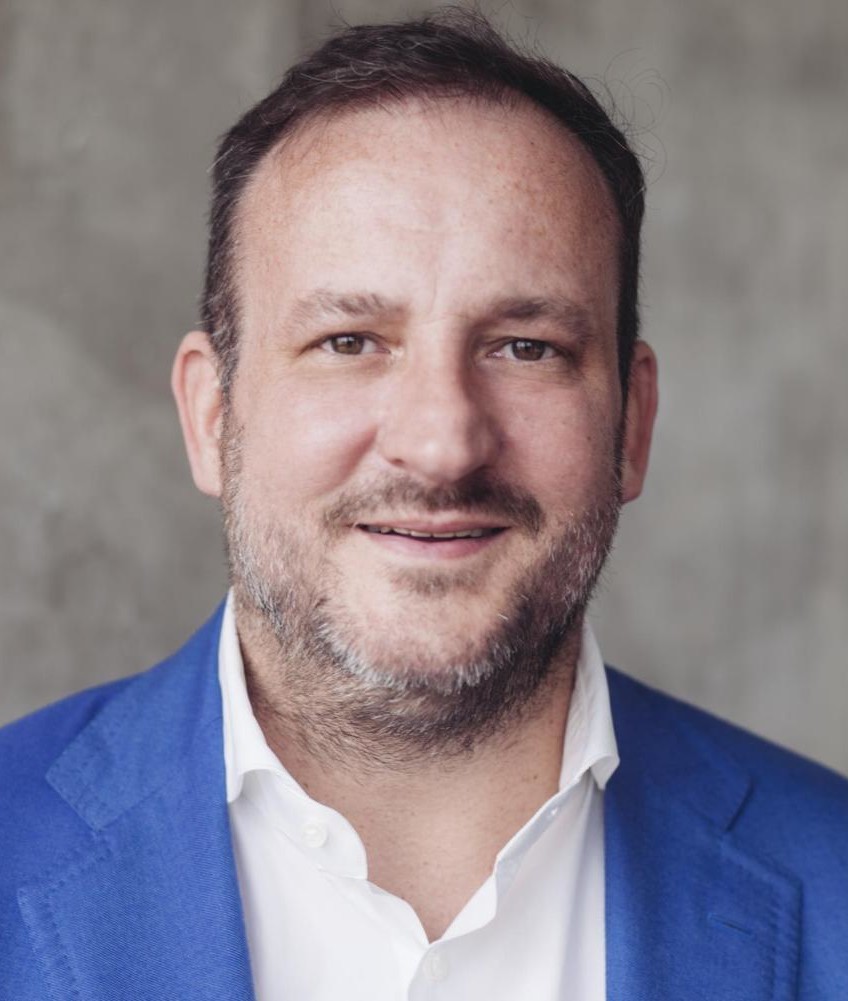 Udo Schlömer
Advisor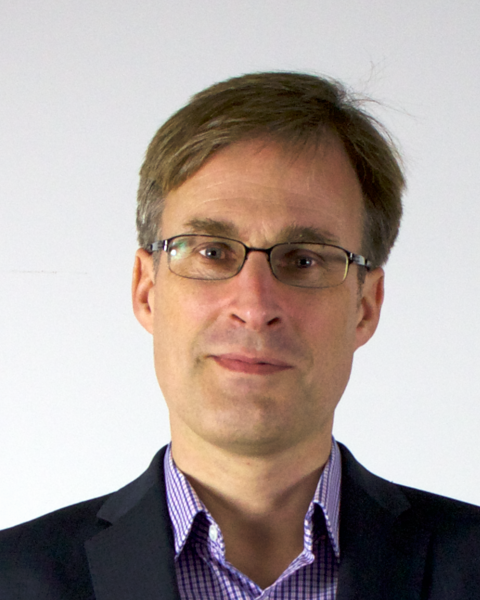 Dr. Johannes Schmidt
Advisor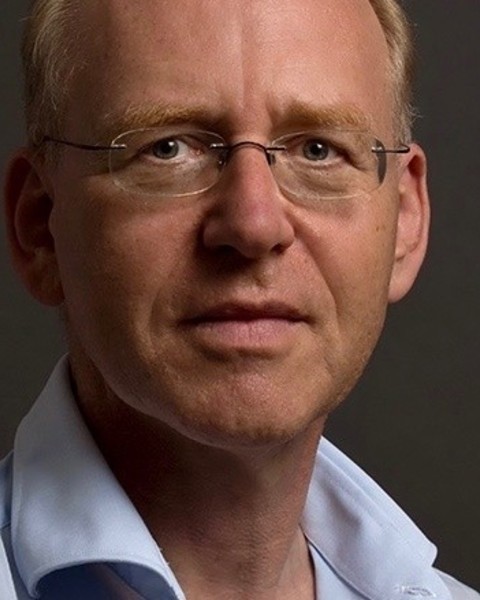 Jochen Wilms
Advisor