Explore the Ecosystem
The NBT Ecosystem unites experts and influential organizations shaping the Internet of Services through technological innovation.

Grounded in Berlin's startup scene of hubs and accelerators, the NBT Ecosystem has strategic ties throughout Germany and Europe – connecting industries, policy-makers, and research institutions.
Recognized as the IoT Hub by Germany's Digital Hub Initiative de:hub, we provide unparalleled opportunity in the IoT space.

Gain access to this active community, experimental labs, innovative projects, and allied partnerships. Discover your niche in a new constellation.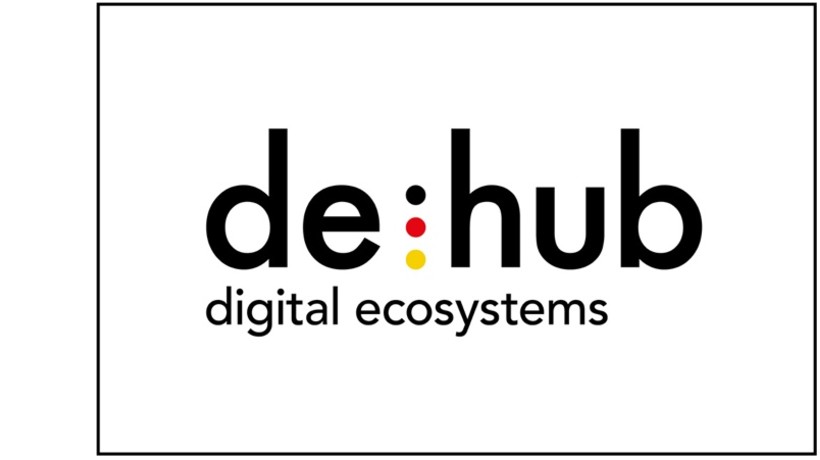 Berlin's IoT Hub embodies a shared vision of three distinct partners: NBT's mission to be the IoT Company Builder of Europe, Factory's goal to transform the Görlitzer Park location into a home for IoT, and Fraunhofer's foray into the future of Germany's industrial technologies with IoT.

Together these three partners constitute the Berlin Hub for Germany's Federal Ministry of Economic Affairs and Energy's Digital Hub Initiative.
BE PART OF OUR NETWORK
The NBT Ecosystem hosts a vibrant community of founders, entrepreneurs, startups, and technologists – including IoT and hardware experts. Members leverage our community to share ideas and build connections.

We are especially interested in topics involving IoT, IoE, IoS, AI, VR/AR, the connected future, and supporting digital transformation across Germany. Our events offer insights and promote inclusivity.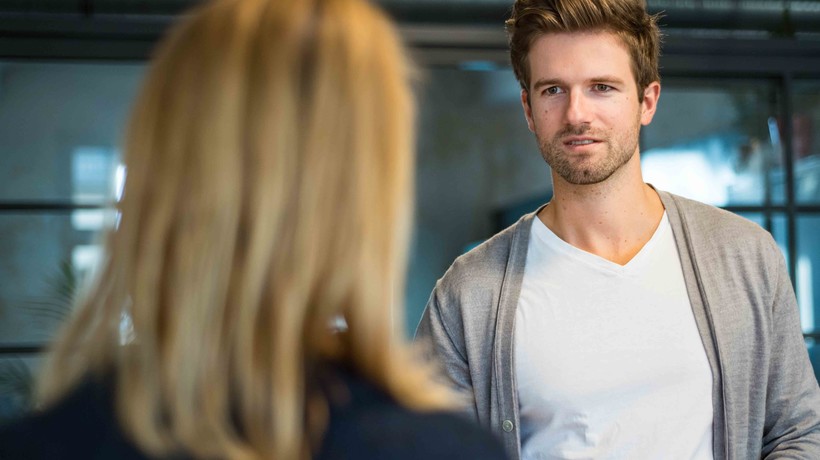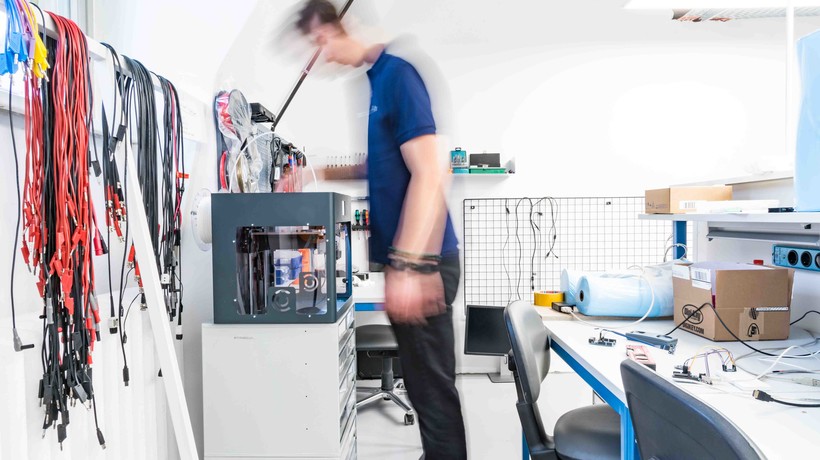 NBT Labs is a playground for pioneers to actualize ideas. The lab covers 4 areas: electronics, 3D printing, mechanical engineering, and high-end manufacturing.

Proper product development includes ensuring safety; NBT Lab helps pre-certify your idea by providing necessary tools to meet safety standards. We elevate digital craftsmanship to new levels of professionalism.
The IoT Hub offers multiple access points to innovation. NBT co-hosts hackathons, workshops, meetups, and innovative sessions to advance new technologies. We drive up creativity in ideating, developing, manufacturing, and implementing IoT solutions.

For example, our colleagues at Fraunhofer are connecting everything – starting with testbeds for hands-on experiences in sensor development.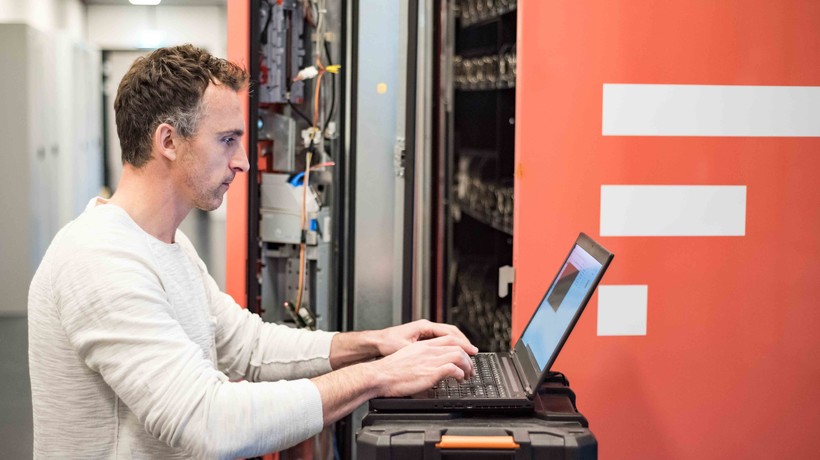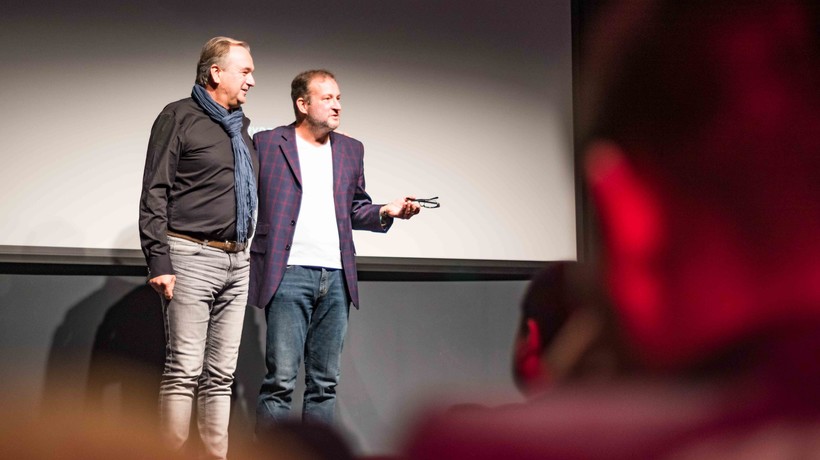 NBT's influential partner ecosystem is constantly growing, and that diversity of experience is empowering. We invite you to join us in building the IoT world of the future. What will you bring?

Our public institution partners include bitkom, Berlin Partner, and the Germany Startups Association. Innovation partners include SAP's IoT Startup Accelerator, ConSensys, RCKT, Factory, and innogy. Technology partners involve AVNET and relayr, while research at Fraunhofer FOKUS and The Frankfurt School for Blockchain generate new ideas – the springboard of innovation.