NBT Ventures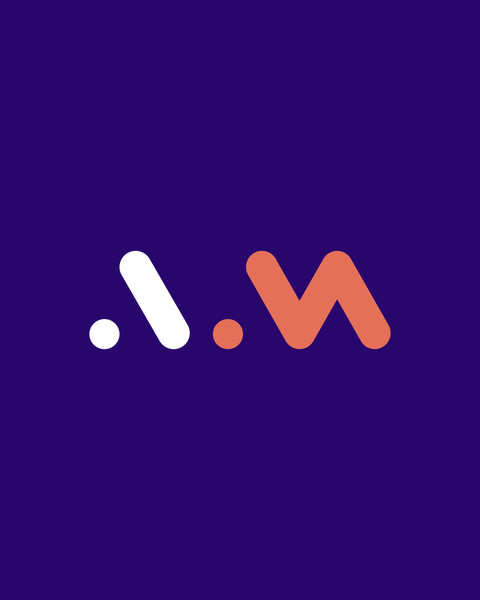 AssistMe
AssistMe creates a complete care infrastructure, primarily through intelligent incontinence solutions.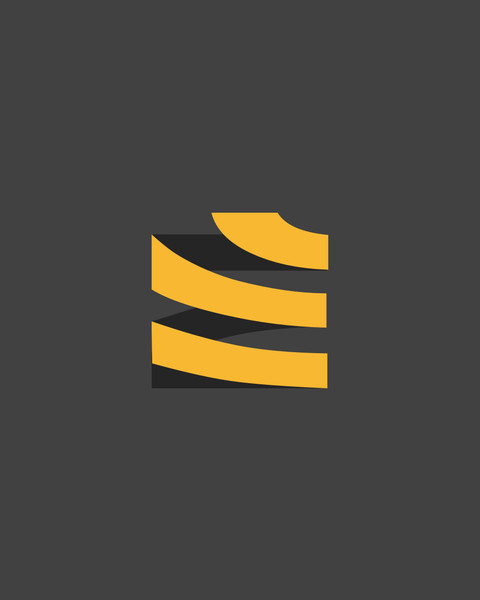 Evertrace
Evertrace drives cargo damage prevention in global supply chains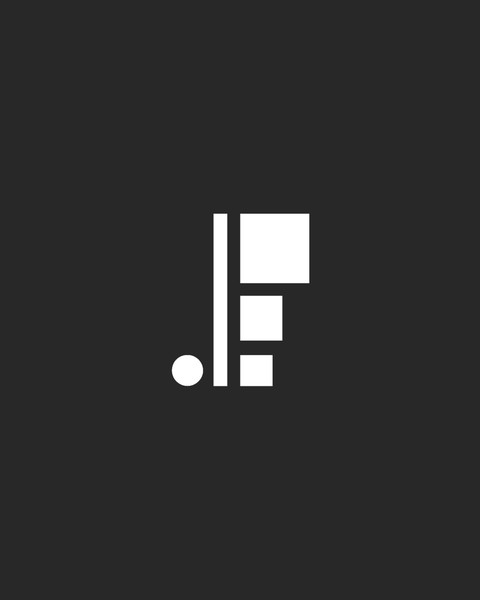 METR
METR builds modern IoT infrastructure, enabling connected use cases for the housing industry.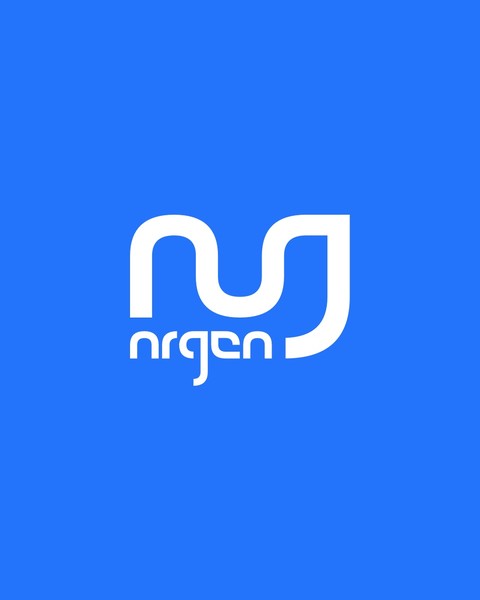 nrgen
nrgen is developing a smart agent to empower flexibility for optimized digital energy marketplaces.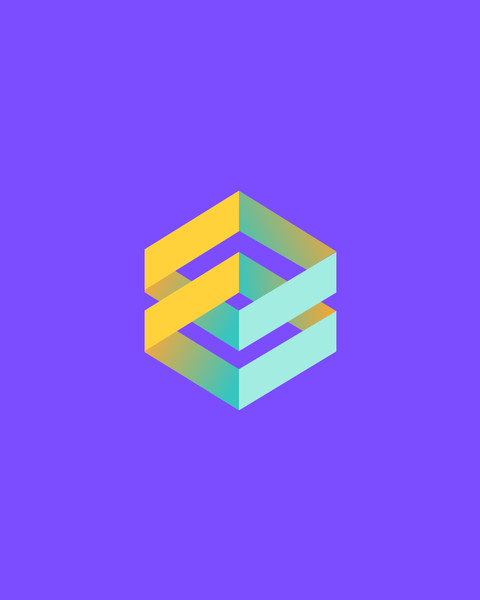 Weeve
Weeve enables the commercial usage of IoT data through autonomous trading of trusted digital assets.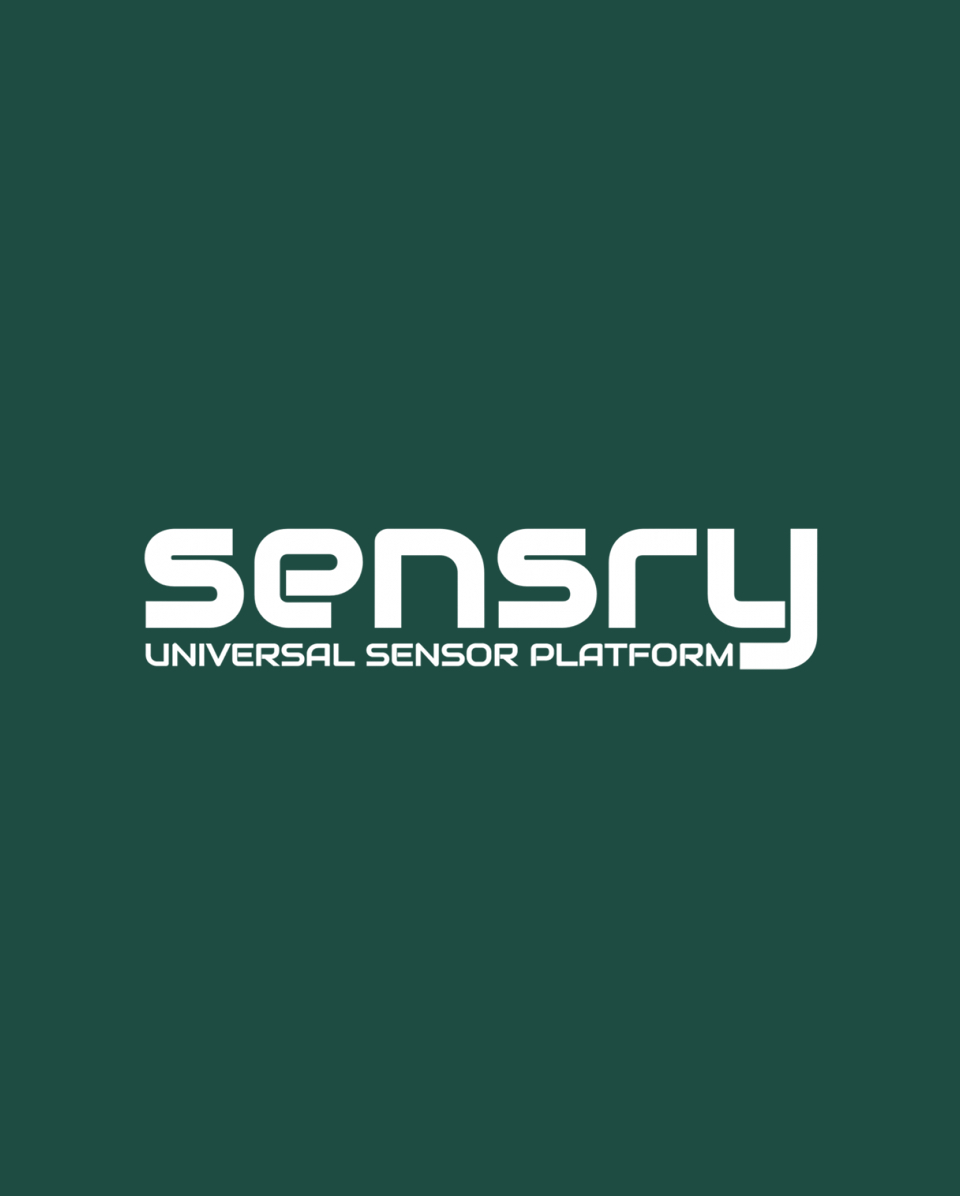 Sensry
Sensry provides customers flexible, fast and reliable industrial sensor modules for future IoT applications.