NEXT BIG THING
IoT company builder of Europe
You dream. We create.
Next Big Thing is an IoT company builder offering a complete framework for the acceleration of IoT ventures. We are an operational VC, technology provider, and innovation partner made up of a strong team of business architects, technology experts, and experienced founders.
Our programmatic approach distills and nurtures the most valuable ideas, guiding our ventures throughout the entire development process. Supported by our thriving ecosystem, NBT's unique company-building model drives our ventures towards success.

THE MORE YOU KNOW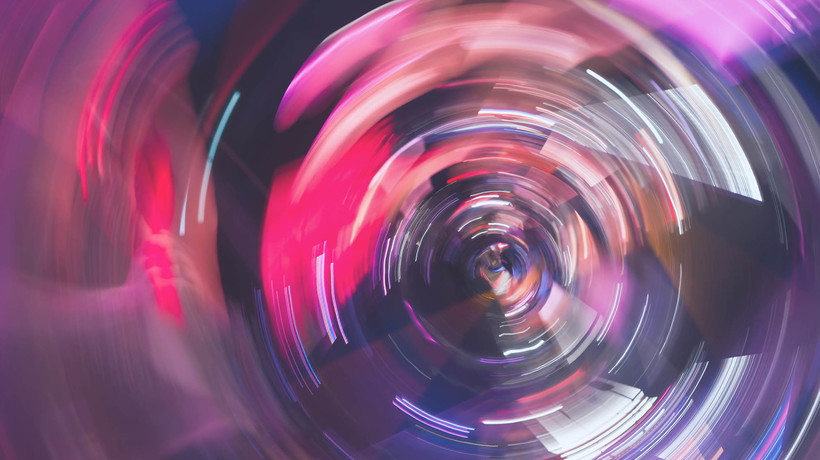 IoT Analytics created a panorama of external innovation options for companies looking to transform with IoT. Use the Guide to IoT Innovation to learn how you can benefit from end-to-end IoT innovation through company building, close the tech skill gap in IoT quickly, and leverage NBT to go-to-market faster with your IoT business case.