NEXT BIG THING
IoT & Blockchain Company Builder of Europe
You dream. We create.
Next Big Thing AG (NBT) is Europe's premier startup incubator for the Internet of Things and Services (IoT/IoS) and Blockchain. As a company builder and operational VC, NBT acts at the nexus of a continually growing ecosystem of corporates, founders, technologists, entrepreneurs, investors and politicians.
With our know-how in IoT, we are the touchpoint for innovation in Europe - enabling companies to realize disruptive innovation with exceptional speed.
Executive Board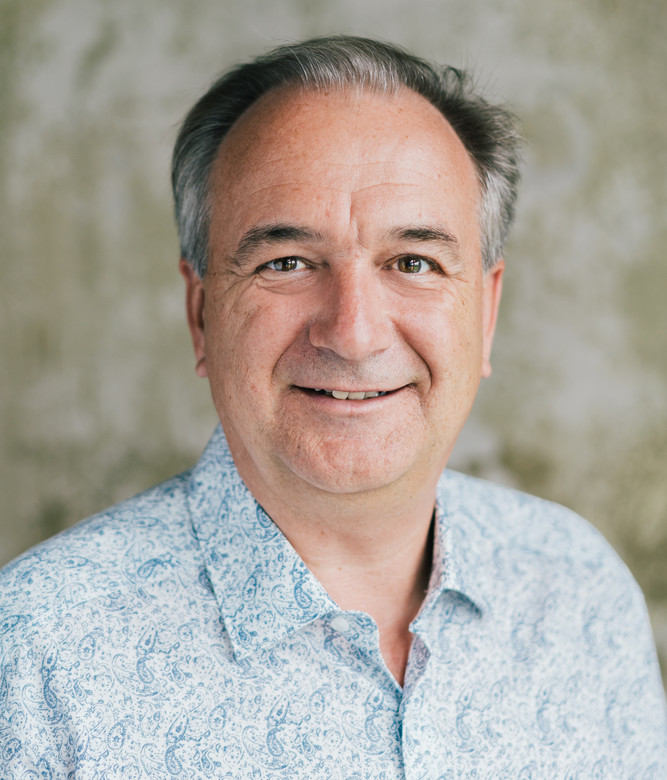 Harald Zapp
Chief Executive Officer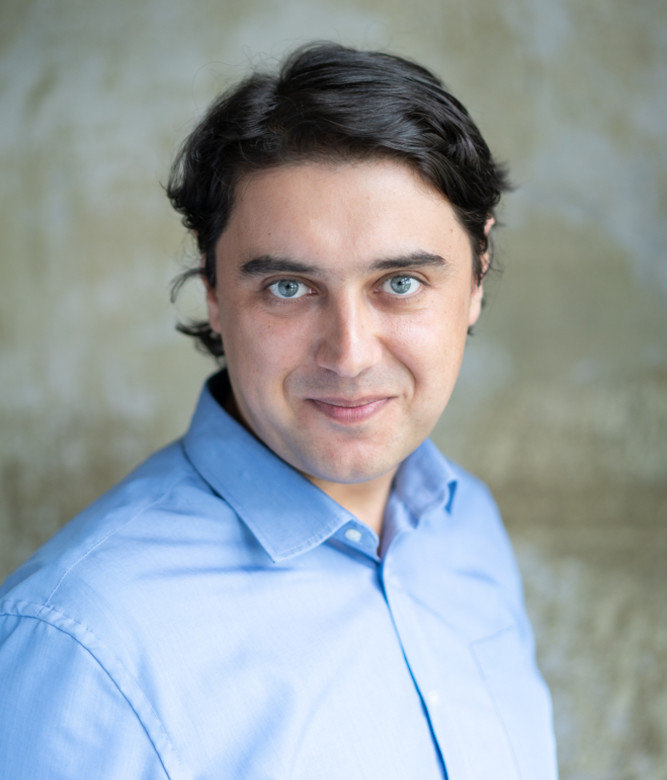 Jasmin Skenderi
Chief Technology Officer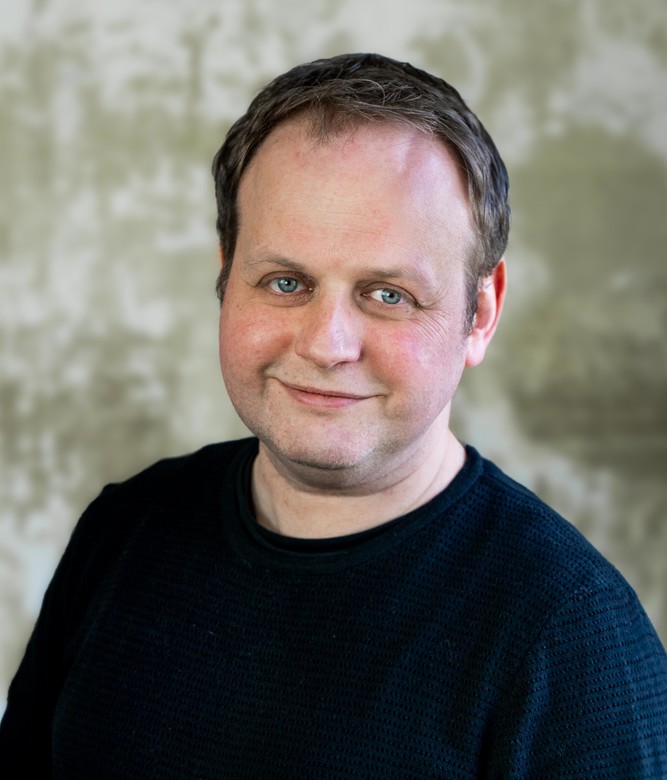 Christoph Brück
Chief Financial Officer
Smart Investment
With breakthrough concepts and resiliency, NBT and its high-tech startup portfolio have already achieved a valuation of over 60 million Euros. Successful startups include health tech venture AssistMe (formerly Assistr), which is developing a hardware-enabled care service, Weeve – a secure technology for IoT data attestation for future marketplaces – and METR, the IoT platform for a more efficient housing industry. With 4 ventures currently set to spin off, NBT is expanding its own deal flow with 10 more ventures in the pipeline.
Though inherent complexity of IoT and blockchain requires appropriate development time for future applications, these technological advances secure long-term earning opportunities across diverse and massive markets. Researchers Deloitte and Gartner estimate that IoT's market potential alone will reach over 1 trillion US Dollars by 2020. Through their know-how and ecosystem in IoT and blockchain, NBT strategically leverages synergies, achieves results faster, and reduces risk with new, digital business models.
In contrast to traditional incubators and accelerator programs, NBT has its own core team of technology and business experts who are personally involved in the portfolio venture's development throughout all growth phases. In as little as 3 to 6 months, a decision is made as to whether a minimum viable product is ready for the market. As an Operational VC, NBT acts as the first investor and capital broker. Because NBT itself invests in the portfolio companies, it's encoded in NBT's genes to mitigate any associated risks.
NBT CORPORATE INNOVATION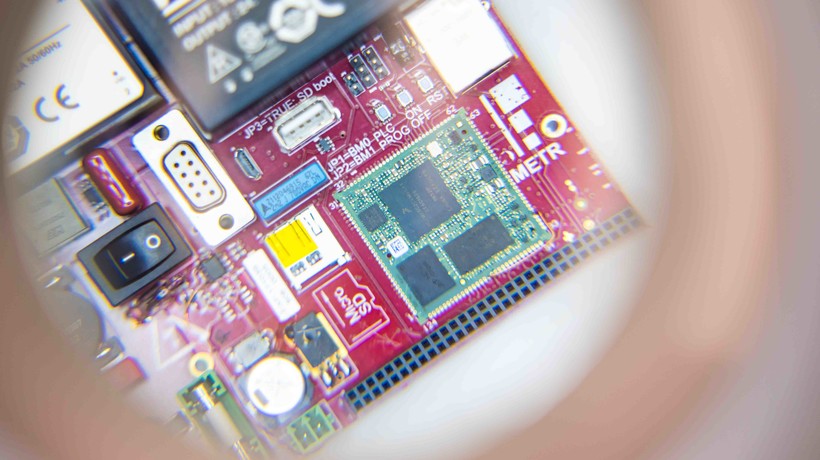 Transform Your Business With Us!
NBT's innovative Corporate IoT Program enables any size enterprise to transform business models through IoT, via strategic partnerships. By founding a joint venture with NBT, companies identify attractive use cases and launch projects in unison with experienced partners and technology distributors. Learn More
NBT Ventures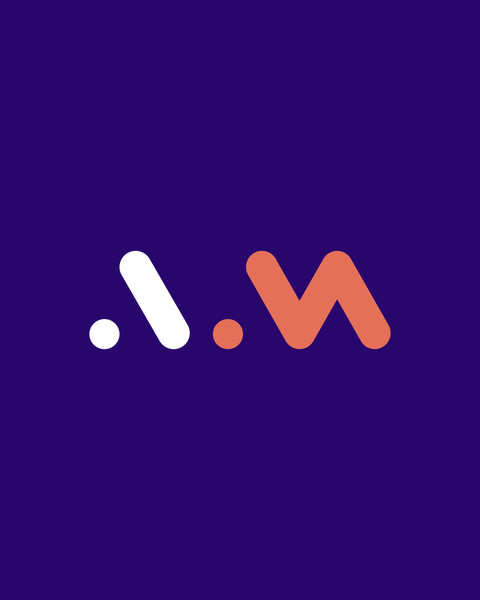 AssistMe
AssistMe creates a complete care infrastructure, primarily through intelligent incontinence solutions.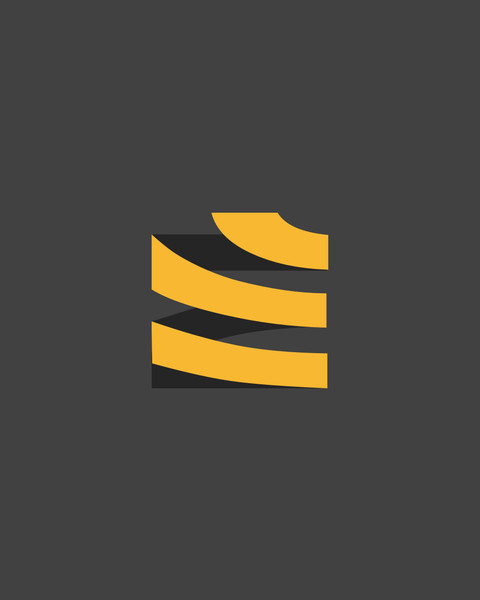 Evertrace
Evertrace drives cargo damage prevention in global supply chains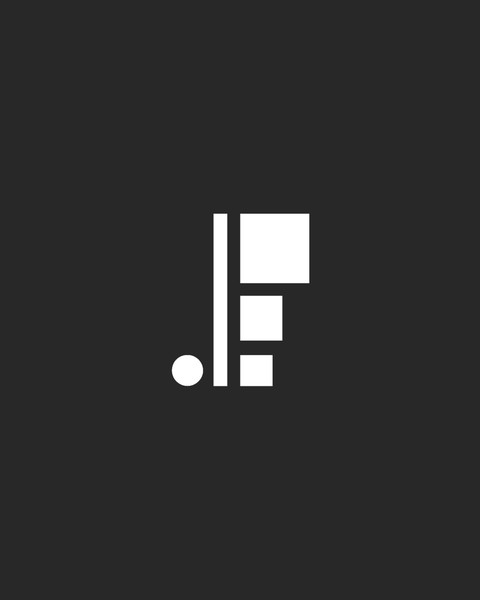 METR
METR builds modern IoT infrastructure, enabling connected use cases for the housing industry.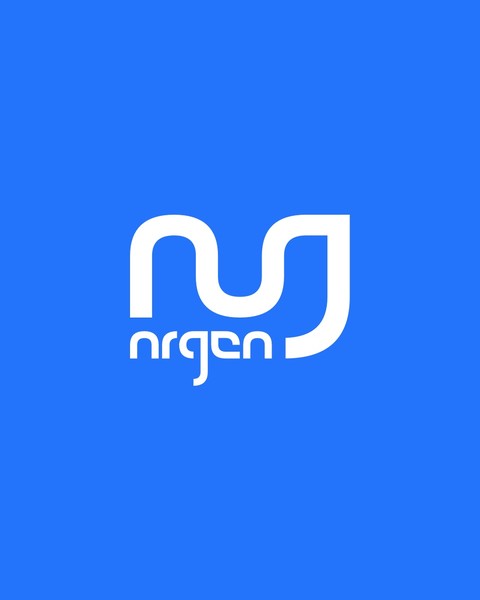 nrgen
nrgen is developing a smart agent to empower flexibility for optimized digital energy marketplaces.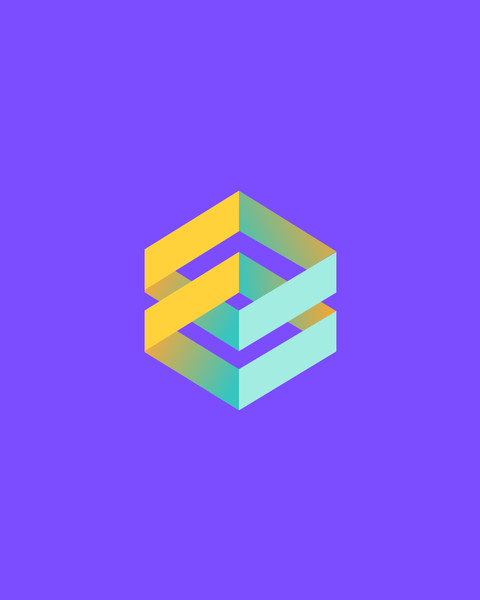 Weeve
Weeve enables the commercial usage of IoT data through autonomous trading of trusted digital assets.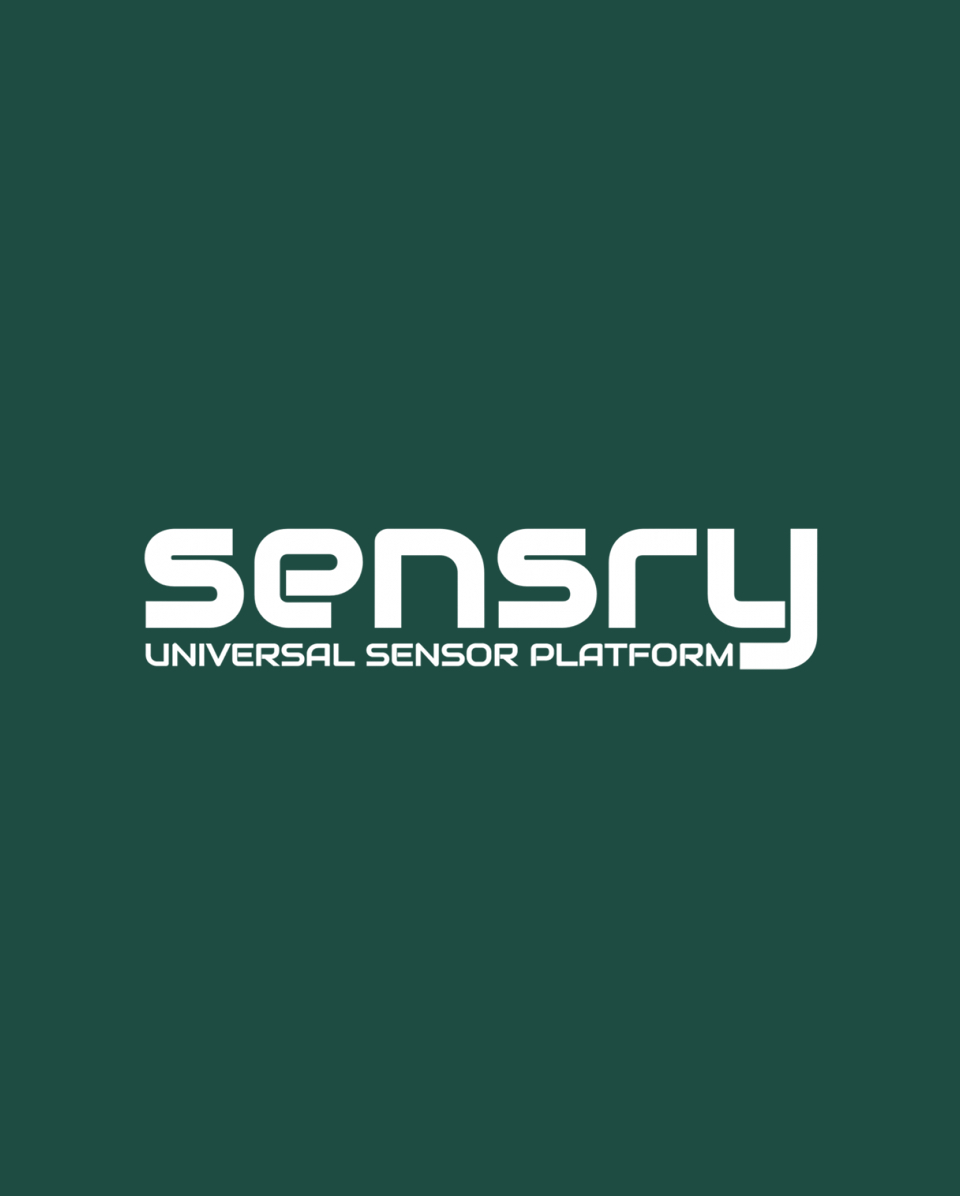 Sensry
Sensry provides customers flexible, fast and reliable industrial sensor modules for future IoT applications.
NBT CAREERS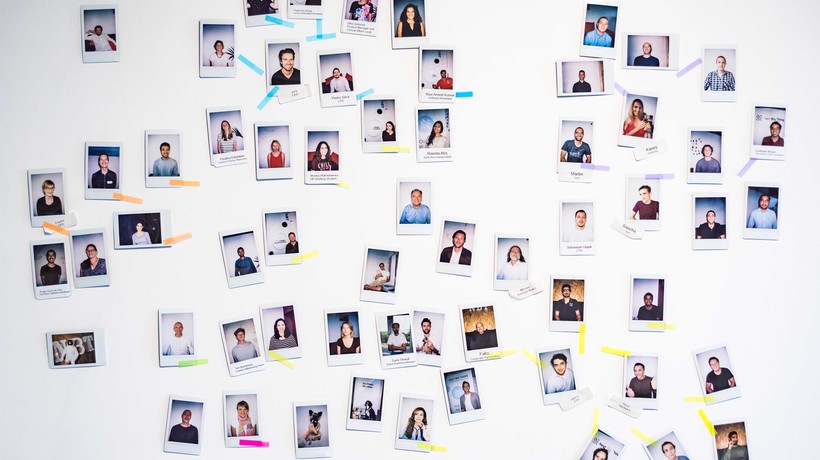 Jump Right In
NBT and ventures are 60-people strong, and growing...We draw talent from 21 countries to blend the top skill sets for building innovative companies in IoT and blockchain. The international and egalitarian atmosphere embodies our values of supporting diversity and inclusion. Apply to join the team!